Big Mallet's story...
Big Mallet was founded on principles derived from and built for the not-for-profit sector. Transparency, Simplicity, Excellence and Integrity.  
Our journey started back in 2012 during the early stages of Digital Transformation for charities. We designed, consulted, and delivered for some of the earliest adopters in the sector. From some of the first fully responsive websites to a pioneering mobile donation platform that raised millions.
As a digital implementation agency, we are proud to have an expert development team who can transform our ideas, concepts and thoughts into ground breaking digital solutions. Over the years we have built hundreds of Drupal websites, national campaigns, digital platforms and complex integrations in the not-for-profit sector.
We have not only seen the changes in digital fundraising but we have been part of that change too. The shift from analogue to digital is what Big Mallet exists to deliver on.
We recognise that the only true way to deliver on that promise is to embrace Digital Transformation in its entirety.  Let us take you on that journey.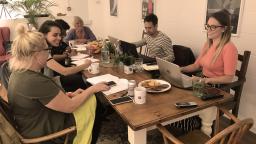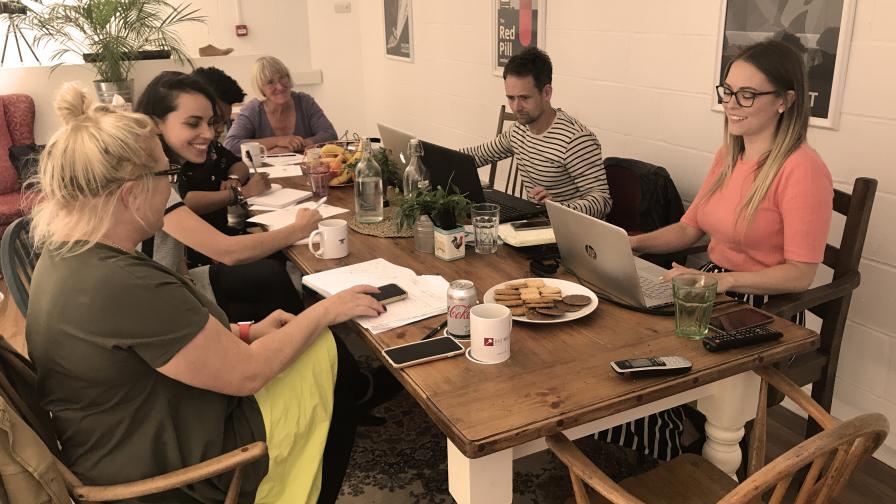 A Workshop First Digital Agency
We have pioneered an energetic multi-platform design and concept development service, created to help develop innovative communications that accomplish their goals. By bringing teams together to collaborate and break down barriers we use the workshop approach to deliver real change.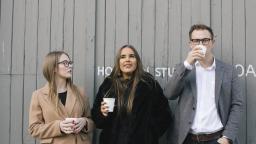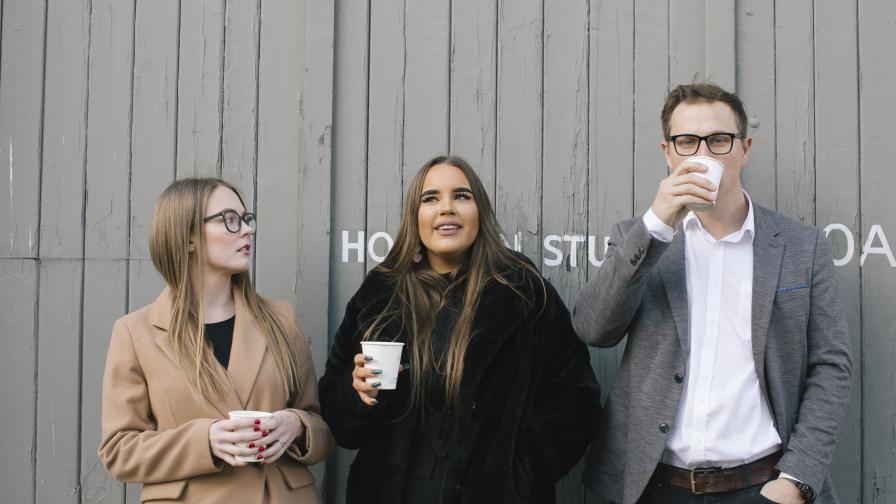 It all starts with our people
Our team of Malleteers have been hand-picked through various Hunger Games inspired tests. Through this, we have assembled a digital force to take on the most complex of challenges. We believe in a diverse mix of wonderful human beings and experts in their field.